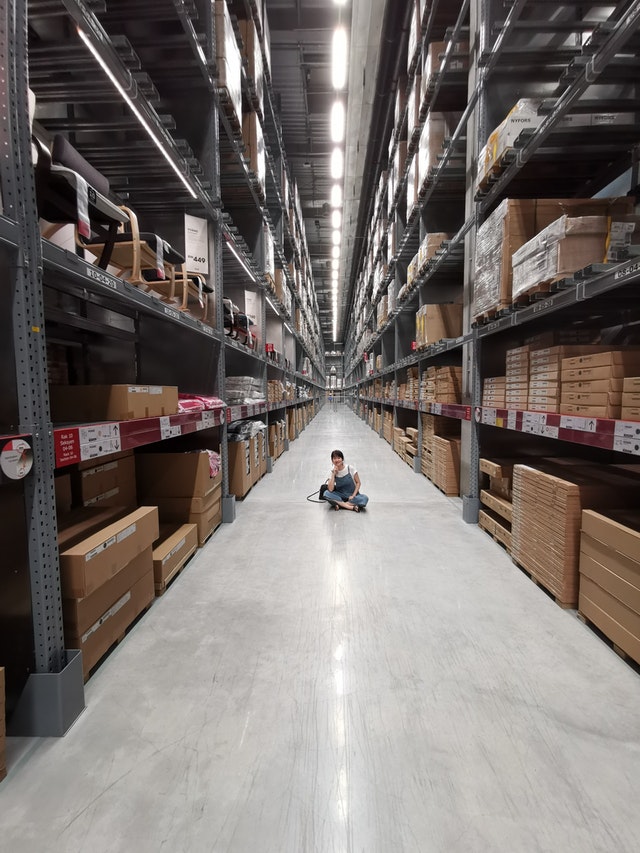 About Us
Our company name reflects the essence of who we are – committed to handling small and large non-automation projects and handling all your fulfillment needs.
gohands is a family owned business, which began its operation over thirty-five years ago in a household garage. It has grown over the years to become a one stop production and fulfillment house known for excellent quality control and absolute deadline dependability. With over 17,000 square feet, we have the ability to handle projects, no matter what size, as seamless as possible. Even companies with in-house capabilities have found our services valuable for overloads and unique or rush situations.
Our company has grown with the times and, in addition to the traditional fulfillment services offered, has become an exceptional and quality source for website and e-store development, as well as for custom programming and data management services.
Dedicated to long term relationships with our clients
Commitment to details
Paying personal attention to every project
Services
gohands provides a broad variety of fulfillment, distribution, and warehousing solutions
Why choose us?
The company you choose to provide critical services for your organization is a tough decision and an extremely important one. We definitely agree. So why should you choose gohands, Inc. to be that company?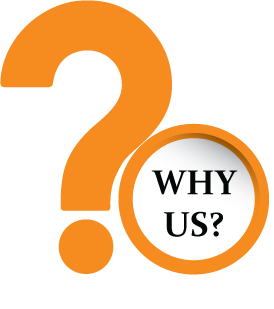 Over 30 years experience in fulfillment environment
Capability to handle entire fulfillment process from website and e-store development through shipping and all processes in between
Capability to provide traditional fulfillment services, such as product assembly, kit assembly, packaging, mail services, and storage.
Extensive experience with data processing, data managing, programming, and systems, including hardware and software
Ability to provide customized programming and reports along with our standard reports
Capability to provide online live inventory and report viewing
Personalization of packing slips, customer orders, reports, letters, and envelopes
Respectful and compliant with regard to customer requirements, but knowledgeable and willing to offer alternatives
Provide advice on multiple methods of shipping, while considering service requirements and cost considerations of the customer
Current knowledge on postal specs, requirements, and rates
Ability to handle domestic and international shipments from initial process to final delivery with timeliness, accuracy, and assurance
We have been privileged to provide services for a wide variety of clients, ranging from large international corporations to "mom and pop" shops. Our services have proven beneficial to companies in many areas, including public relations firms, advertising agencies, banking institutions , auto manufacturing corporations, and worldwide distributors. We are proud of our association with all our clients. A partial list is noted below.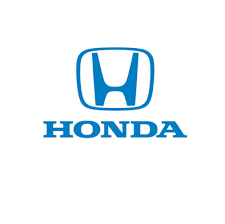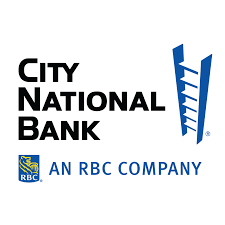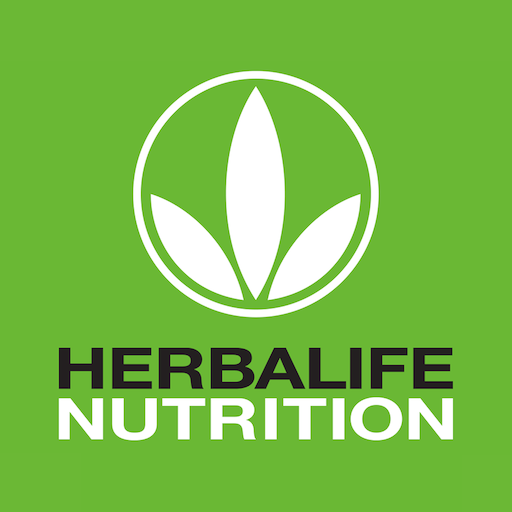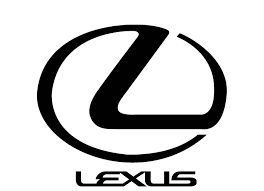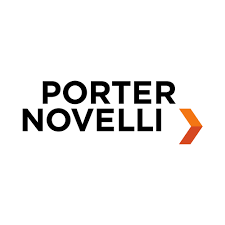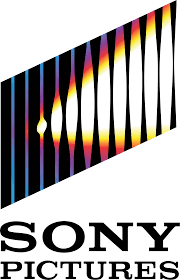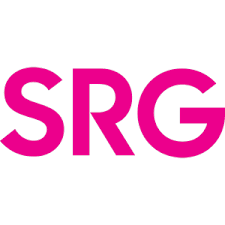 Pick and Pack
Pricing per order
First Item: $2.50
Additional Items: $0.50 per item
Inserts: $0.20 per insert
Return Processing: $2.00 + $0.50/additional item
Storage
Monthly Price
Per Pallet: $30
Climate Controlled: $35/pallet
Miscellaneous
Basic
Special projects: $45/man-hour
Container Unloading: $300 per 20' container
Container Unloading: $500 per 40' container
Based upon the number of monthly orders. For higher volume, contact us to get pricing details.
Minimum pick & pack Fee: $250/month
Packing material: depends on requirement